As a software developer you need to provide a simple mechanism for the user to update your software. AutoUpdate takes care of this for any MDL/VBA program written for MicroStation from Bentley.
Using AutoUpdater you can set up an update service which is, e.g. on every start of your program, checking if there are new versions of your software available. The user can decide then if he wants to install the new version.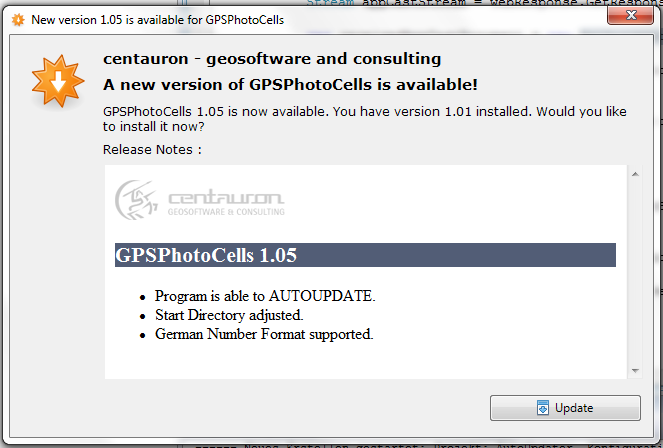 The information displayed to the user will be provided in a xml file. Additionally this file contains information about the installer-programm. If the user accepts the update, this installer-programm will be downloaded and executed.
As a special service for small MDL and VBA programs, which does not have a installer, you can just set up the files that need to be copied in the update process. The affected MDL and VBA programs will be automatically unloaded before copying. To let your programs use AutoUpdate you just have to add a single line of code to your programs. No libraries or header files need to be included.
For further information read this tutorial .
In this blog entry you get information about the installation process order.